Brendan Waddington is the author of "The Wellness Bible: A No Bullshit guide to health and wellness." He's also a Naturopath, Clinical Masseur, Personal Trainer, and Yoga Instructor. If you're skeptical, don't worry. So is Brendan, but he's ready to blast through the bullshit, find the truth, and help you live a healthy life right now, miner style! Listen in to the end when MM discovers his latest role as an operator!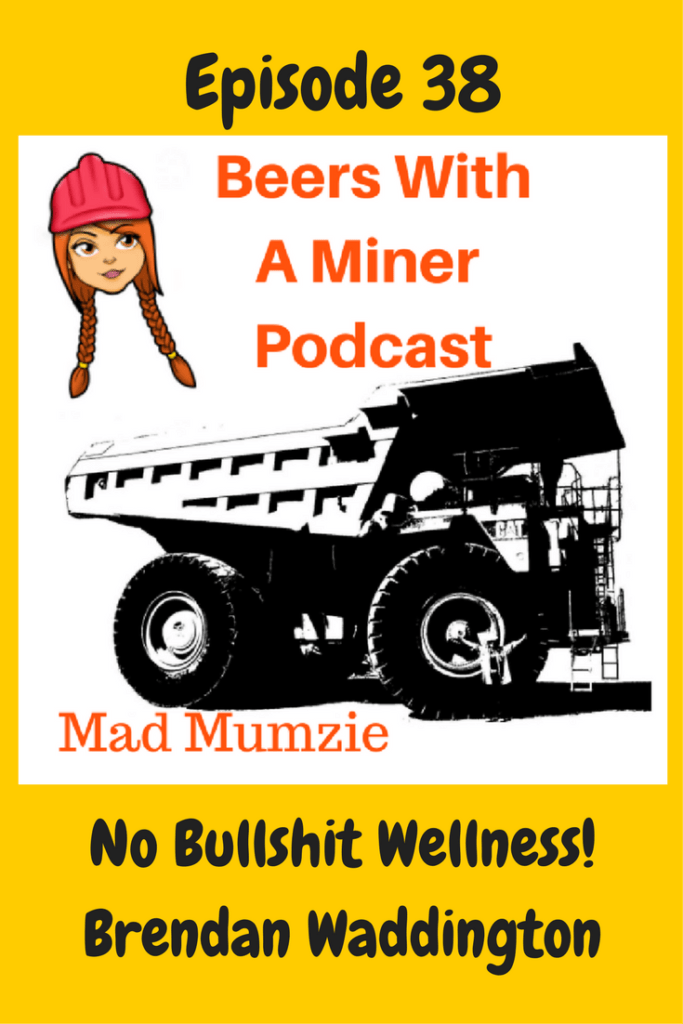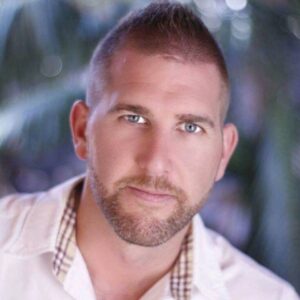 We connected over skype and had heaps of trouble getting the technology to play the game. Mercury was in retrograde so I now know never to do a skype interview when that's on again!
I have since discovered zoom and that is much more appealing for online interviews. Gotta love technology.
By the time we finally started we were on about our second beer I think so we were both pretty relaxed.
I did manage to salvage most of our interview but gave up on the first 3 minutes.
Links from the Episode:
The Wellness Bible. No Bullshit Website
Travis Robinson. Outer Bounds Racing on You tube. Brendan's mate who said hi to us all!
2017: Dec. 3 – Dec. 22
2018: March 22 – April 15, July 26 – Aug. 18, Nov. 16 – Dec. 6
2019: March 5 – 28, July 7-31, Oct. 31 – Nov. 20
Learn More About Brendan Waddington here:
Chat with Brendan on the No Bullshit Wellness Facebook Page
Author Interview at Urban Remedy
Listen to "How to sell holistic health to mine workers" on the Hot and Healthy podcast with Nicole van Hattem
Read Brendan's story on Made Beautiful By Scars
To listen to more episodes head to:
If you enjoy the show please head to www.madmumzie.com/itunes to see how to subscribe and leave a rating and review. That way the show's message can be heard by more people.
You can also find the podcast on your favourite podcast app or here if you're not an iTunes fan!
Thanks to my "Girlfriend" Cookie for the tunes!
Until next week, stay safe, be real, be special and have fun for we only live once.