Before you switch for that extra $1 per hour or choose a plane ride over driving, Mad Mumzie is asking you to have a think about a few of the "other" important parts of your "J.O.B" (for some this means Just Off Broke!) Please look at the whole picture, your picture. Most of us spend half our lives at work and it's not all about the bloody money! I know many are changing because of the money but also rosters, travel distance and type, holidays and sickies, or for the lucky ones a "shirt," but that is less common right now.What about the people? Are you on a good crew now? This audio blog covers some more issues to get you thinking before you or your mates change jobs.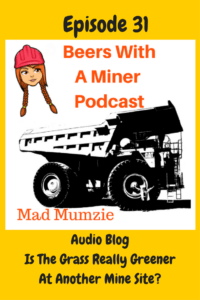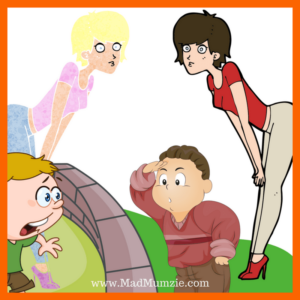 To listen to more episodes head to:
If you enjoy the show please head to www.madmumzie.com/itunes to see how to subscribe and leave a rating and review. That way the show's message can be heard by more people.
You can also find the podcast here if you're not an iTunes fan!
Thanks to my "Girlfriend" Cookie for the tunes!
Until next week, stay safe, be real, be special and have fun for we only live once.
Cheers,
Mad Mumzie