How do workmates deal with their supervisor dying on the job? How does anyone? 3 years ago today my family lost a treasure. Big T  was my daughter's partner. He was a fun loving, Aussie bloke who we all thought was going to be part of our family forever. Today I honour the short time we were all together by sharing with you a few words from the heart. They are helping me to heal, and perhaps I hope, may help you too when life turns to crap. This episode is not just about living the mining lifestyle or life as a FIFO operator, but dealing with what life throws at us. This is the first episode in a series to realise help is out there, for all of us.

 SHOW NOTES &Links:
This episode is the first in a series to share how we can get through the bad times, but more importantly watch for signs and perhaps prevent them from happening in the first place!
The Hard Hat Mentor will be back, Jodie a life coach, and much more. I look forward to digging into this subject more. I hope you will too.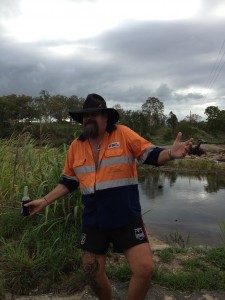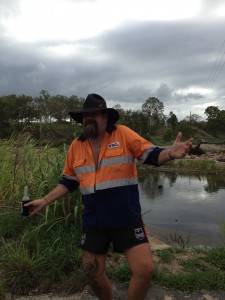 To listen to more episodes head to:
If you enjoy the show please head to www.madmumzie.com/itunes to see how to subscribe and leave a rating and review. That way the show's message can be heard by more people.
You can also find the podcast here if you're not an iTunes fan!
Thanks to my "Girlfriend" Cookie for the tunes!
Please head over to Facebook and join in the discussions with our new
Beers With A Miner Podcast closed group. I promise to let you in! See you there.
Until next week, stay safe, be real, be special and have fun for we only live once.
Cheers, Mad Mumzie
RIP Big T…..XXX