Special 1 year anniversary episode. Recorded over 10 days before, during and after Cyclone Debbie in Tropical Nth Queensland. How has this affected those working in the mines? Mad Mumzie shares thoughts, feelings, sounds and insights for you. Where will the cyclone hit? Will it be a cat 4 or 5? What was it like with no power for 8 days? Will she get to Sydney?  In this one year anniversary episode she went from figuring out what to wear on the Red Carpet at the first ever Australian Podcast Awards in Sydney to, will  my house get blown away or a gum tree land on it?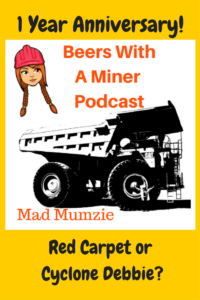 LINKS mentioned in the episode:
I know this was a long episode but it was over 10 days! Remember you can hit pause and come back to it at any time. I would love to hear your feedback. How did you get through Cyclone Debbie?
Cyclone Debbie track: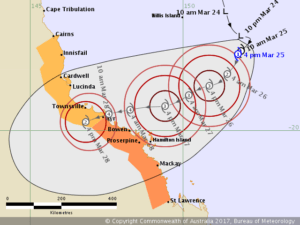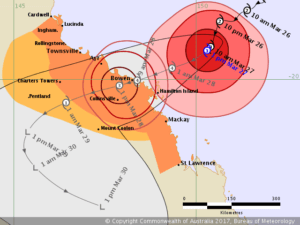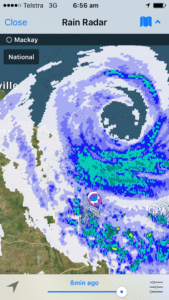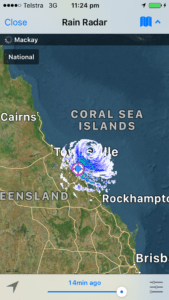 Pic attributes: Bureau of Meteorology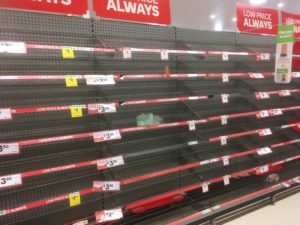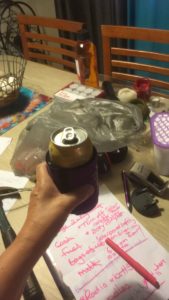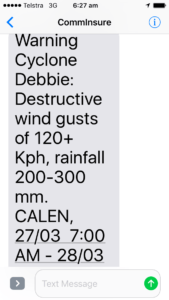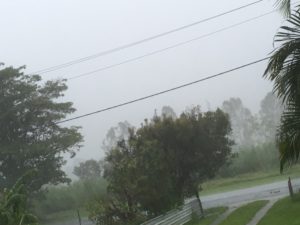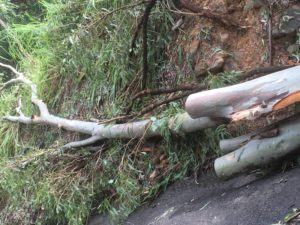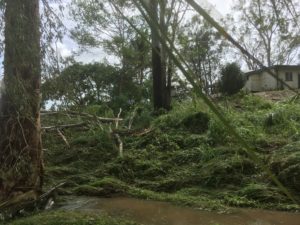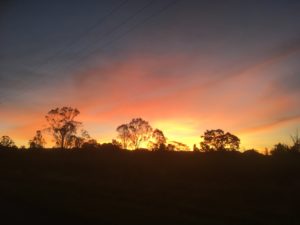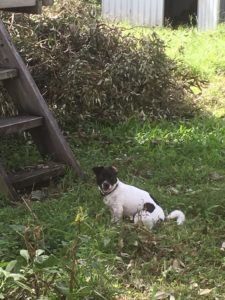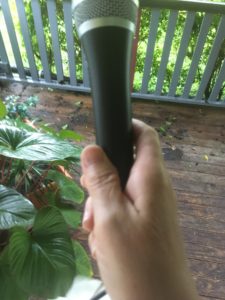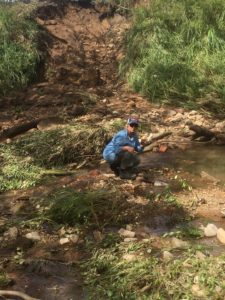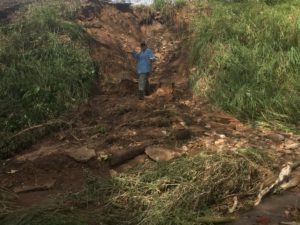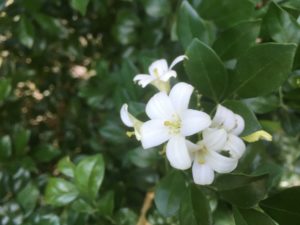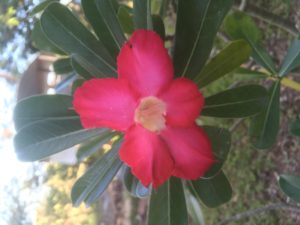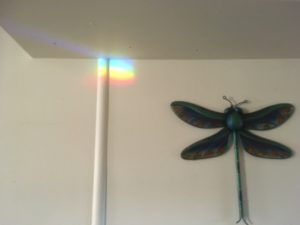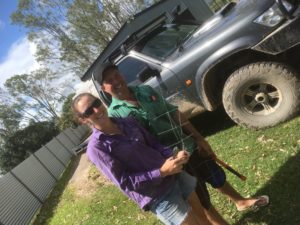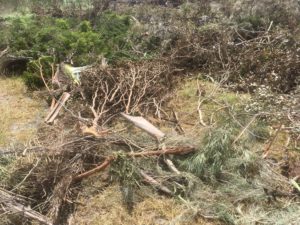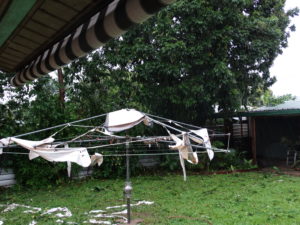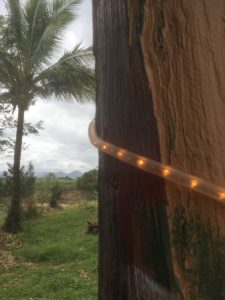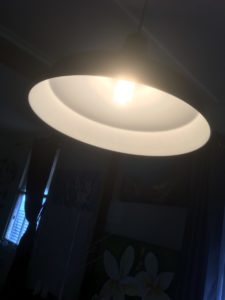 If you enjoy the show please head to www.madmumzie.com/itunes to see how to subscribe and leave a rating and review. That way the show's message can be heard by more people.
You can also find the podcast here if you're not an iTunes fan!
Thanks to my "Girlfriend" Cookie for the tunes!
Until next week, stay safe, be real, be special and have fun for we only live once.